Hello everyone. My name is Ty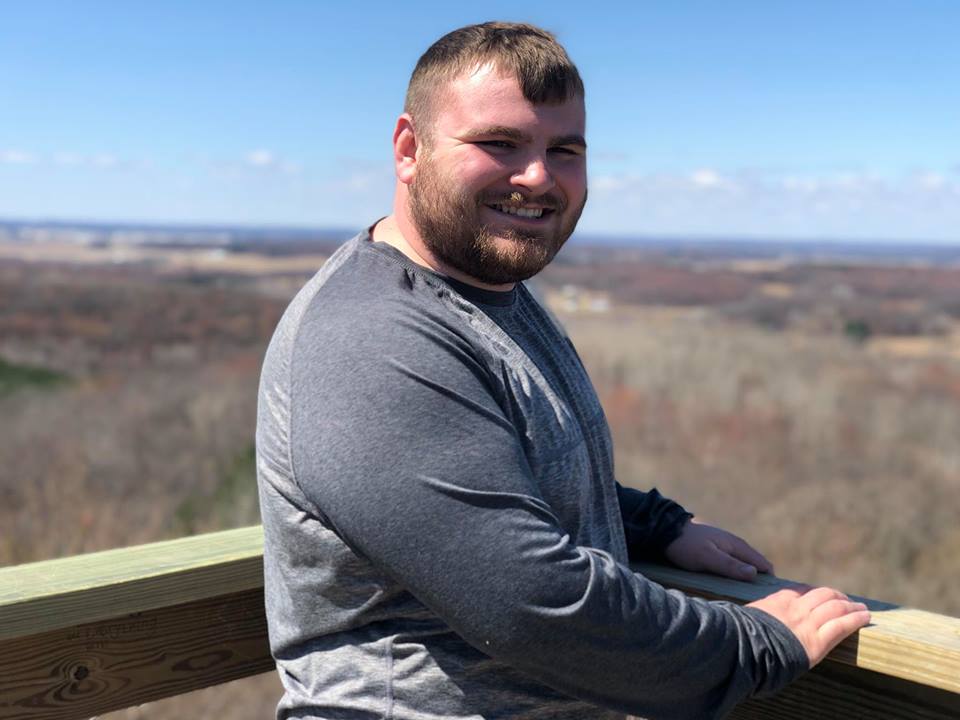 ler Wanek, and I am JONAH's new intern for the fall. I am a 22 year old college student at UWEC. I am studying English, and have been enjoying all of my classes. I am also pursuing a certificate in American Sign Language. I grew up loving to read and write so I decided to make a career out of it. I enjoy writing and editing papers, so becoming JONAH's new intern will improve my skills as a writer and editor. It will also get me more acquainted with social justice and the problems facing the community.
The post Meet JONAH's New Intern Tyler Wanek appeared first on JONAH Justice.
http://www.jonahjustice.org/2018/09/meet-jonahs-new-intern-tyler-wanek/